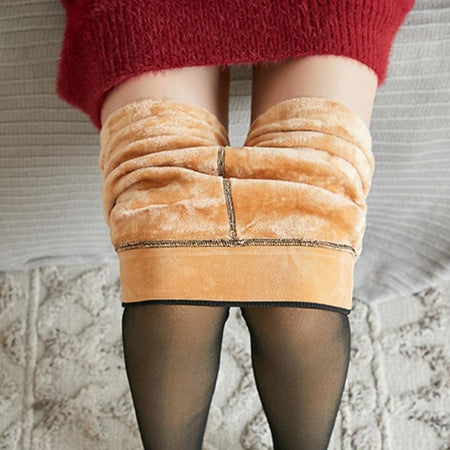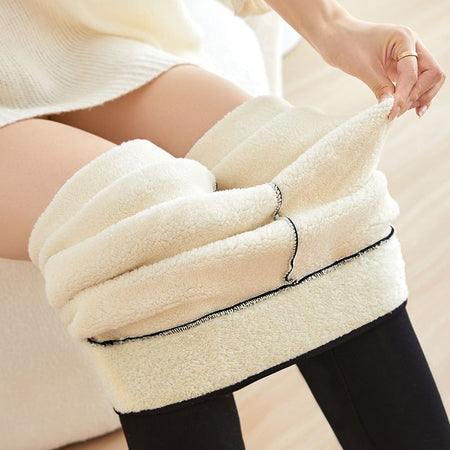 WHAT LADIES SAY ABOUT OUR TIGHTS
"...They're my favorite thing to wear." - D.P.
"I wear these about every day in the cold weather for work and they couldn't be better..." - M.S.
"Super warm, super comfortable, and super cute..." - R.S.
"Absolutely love..." - Y.A.
"These are so comfy and warm in the winter! Love them!" - E.S.
YOUR SECRET WEAPON FOR LOOKING FLAWLESS
WHY LADIES LOVE SHOPPING WITH US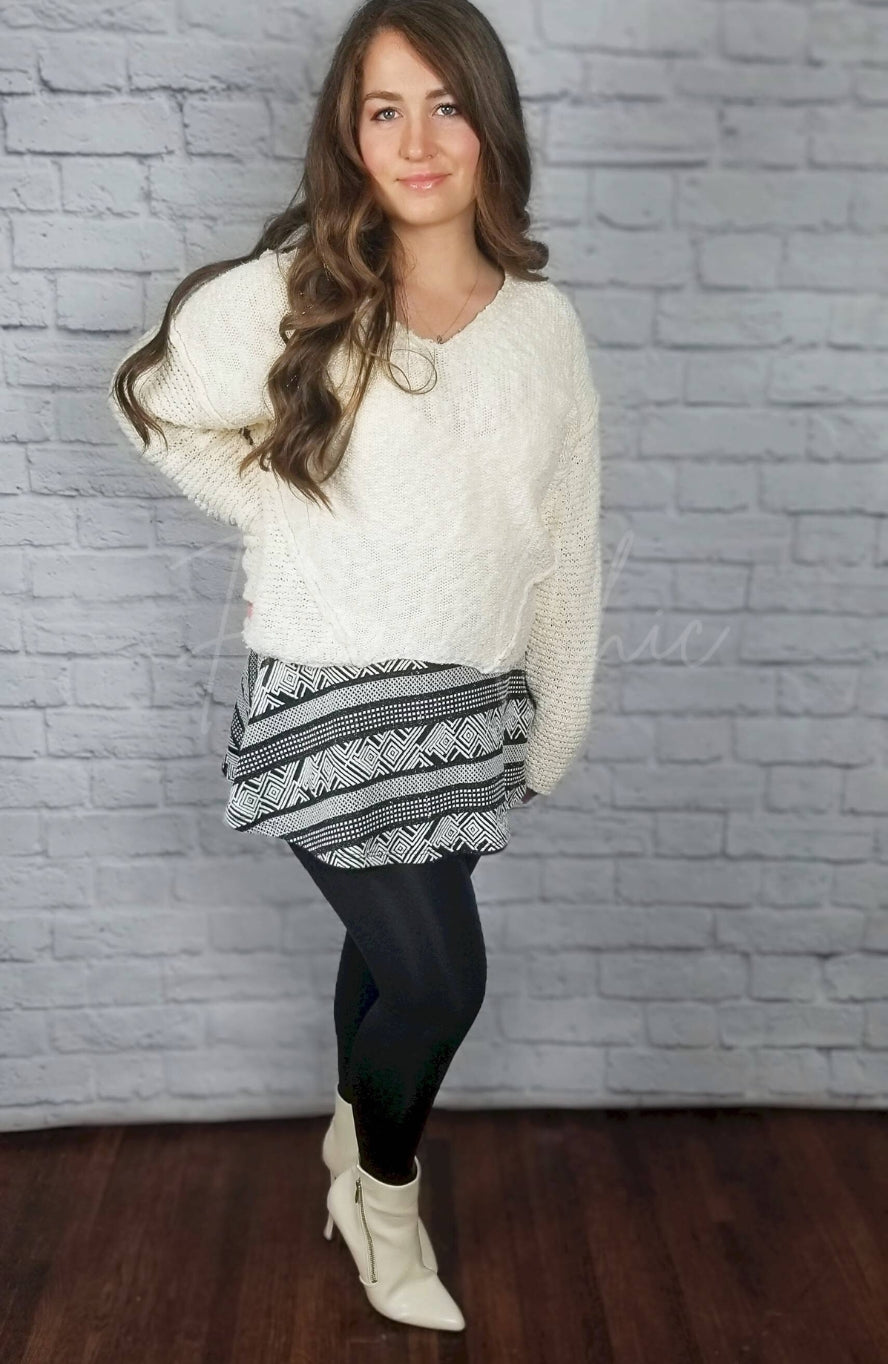 Hi Beautiful, Welcome to your new favorite boutique! 

If you find it difficult to look stylish while having to bundle up under many layers of clothing to stay warm, then Fleece Chic is for you. My name's Grace, and I started this online boutique to bring together collections for ladies who're similarly sick of feeling drab during the chilly months of the year.
I grew up in the beautiful but frigid state of Vermont where I had to bundle up so much that I often felt like a stuffed potato! My mission with Fleece Chic is to combine classy with cozy (like with these fleece lined Footed Tights I'm wearing) and help women everywhere feel and look like their gorgeous selves no matter how cold it is!

If that sounds like you, make sure you become a Fleece Fan and join our mailing list at the bottom of this page so you'll hear about our fluffy new releases and hot deals.

Stay classy, stay cozy, Grace
Read More